Welcome and opening remarks from the Chair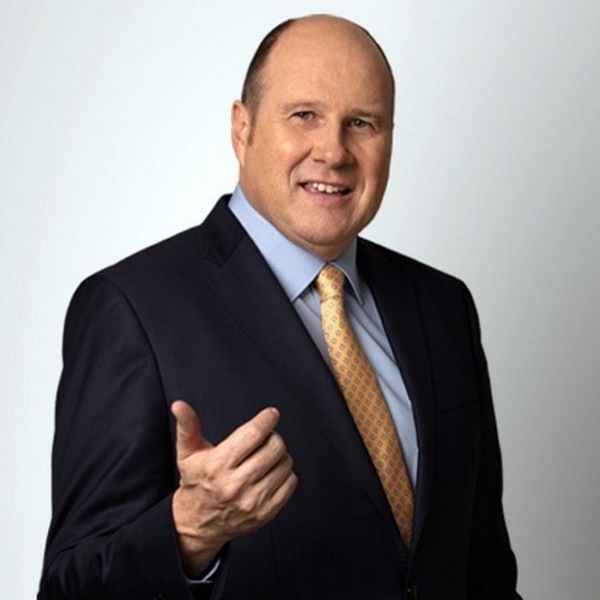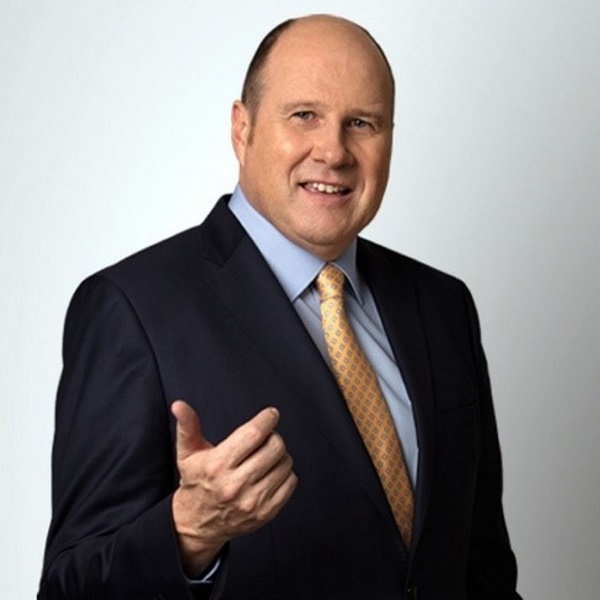 Ivan Yates
Entrepreneur & Broadcaster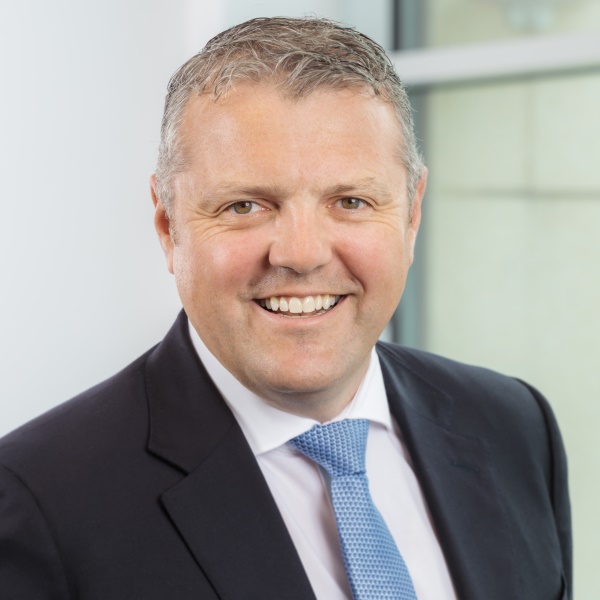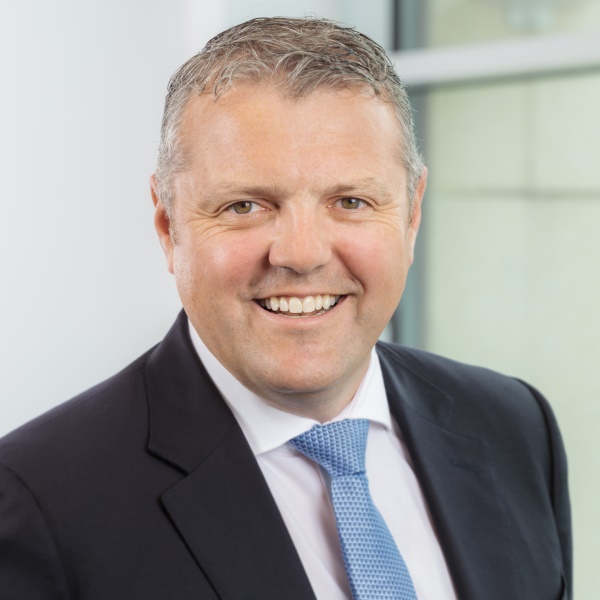 Sean O'Neill
Managing Director, Park Developments and Chair, IHBA
GOVERNMENT ADDRESS:

Housing for All implementation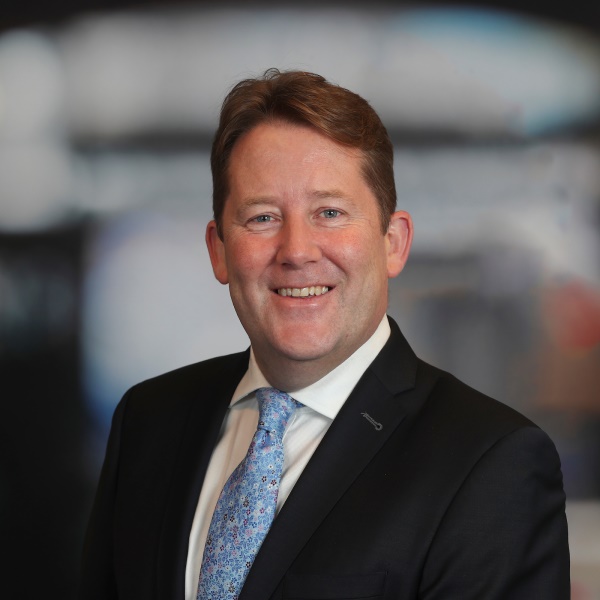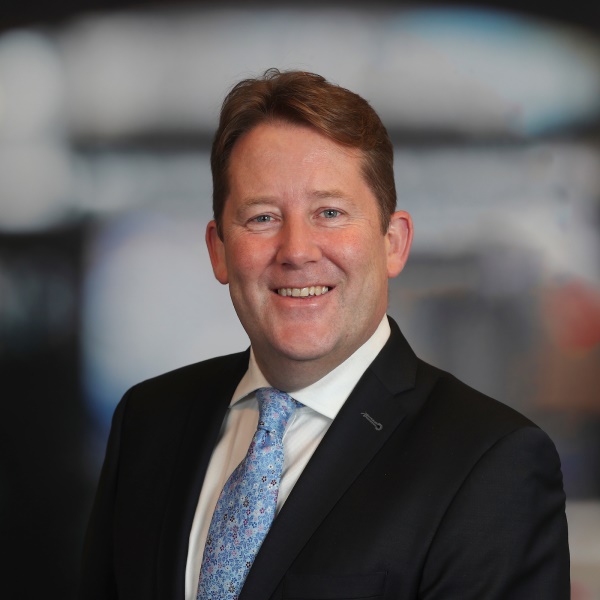 Darragh O'Brien, T.D
Minister for Housing, Local Government and Heritage
Creating the homes and neighbourhoods of the future
PANEL DISCUSSION: 
Unlocking the delivery of affordable homes
Can we learn from the past to create the homes and neighbourhoods of the future?
Addressing the issues that push up costs and frustrate housing delivery?
What are the biggest threats to new delivery and how can they be overcome?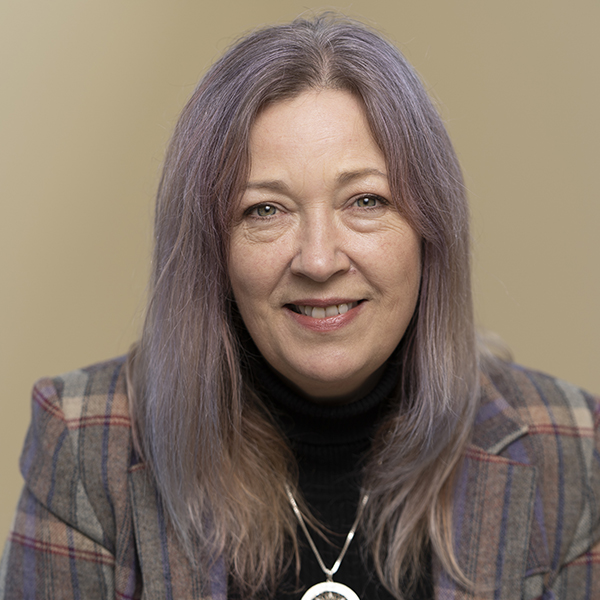 Fiona Cormican
New Business Director, Clúid Housing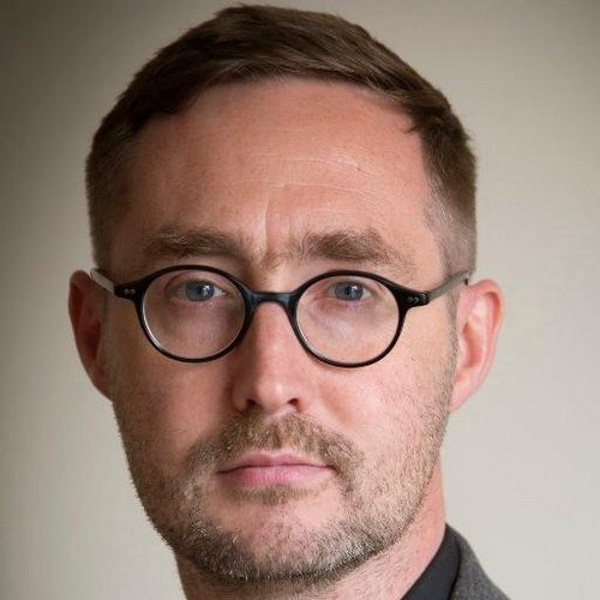 Eoin Ó Broin T.D
Sinn Féin spokesperson for Housing, Local Government and Heritage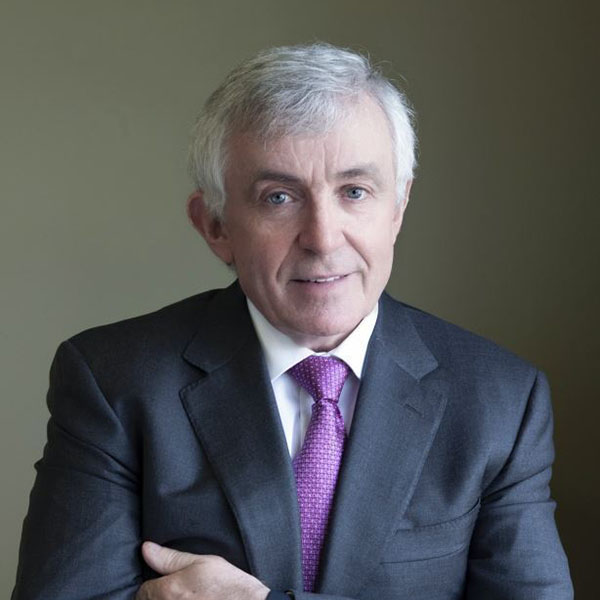 Michael O'Flynn
Chairman and CEO, O'Flynn Group
Residential market outlook
In conversation with …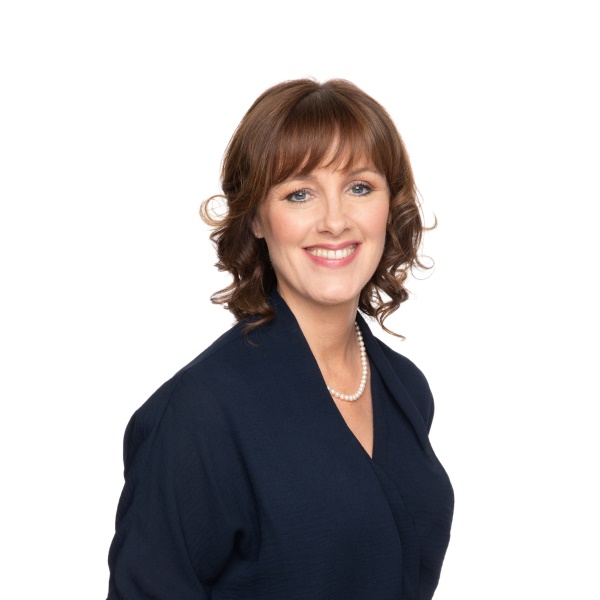 Marian Finnegan
Managing Director-Residential & Advisory, Sherry FitzGerald
PANEL DISCUSSION:

Turning NIMBYs to YIMBYs: Empowering communities to say Yes to the right kind of housing
How tweaking economic incentives could boost housing supply…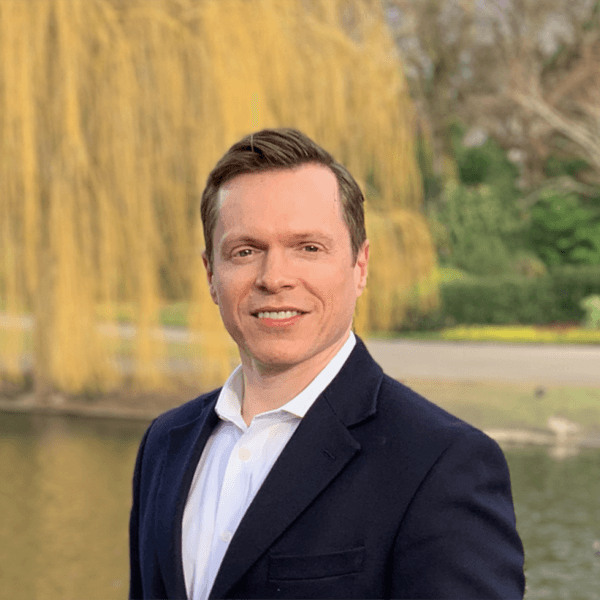 John Myers
Founder, YIMBY Alliance, UK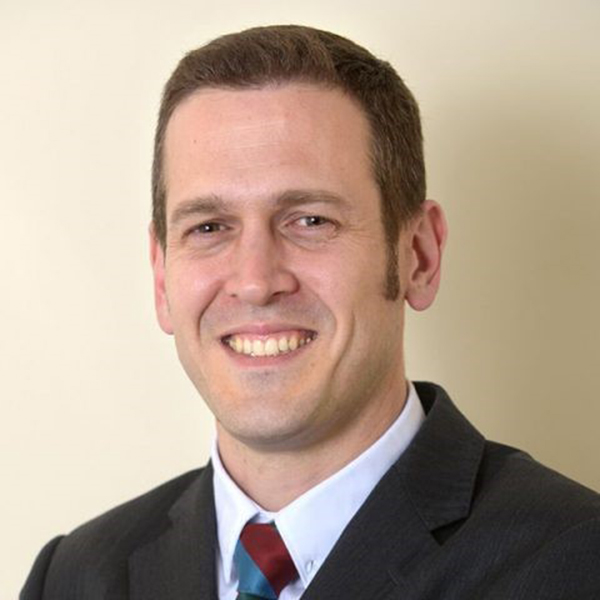 Karl Deeter
Mortgage Broker, Commentator and Broadcaster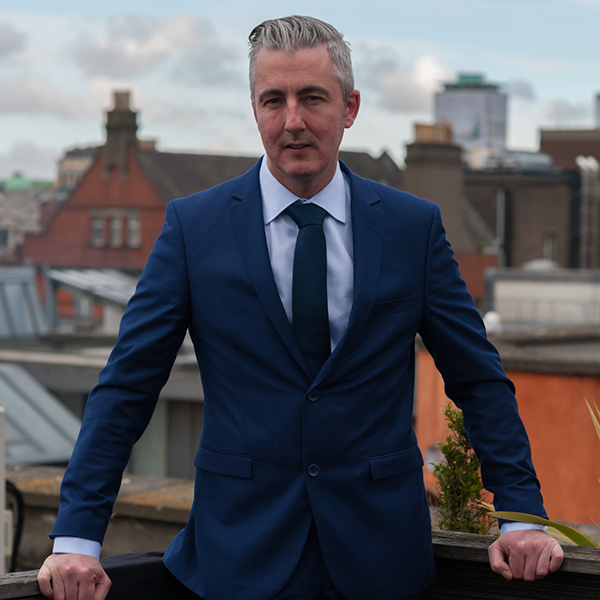 John Downey
Director, Downey Planning
Broadband and housing construction: Understanding the opportunity
What does the new National Digital Strategy mean for the housing market, urban regeneration and balanced regional development?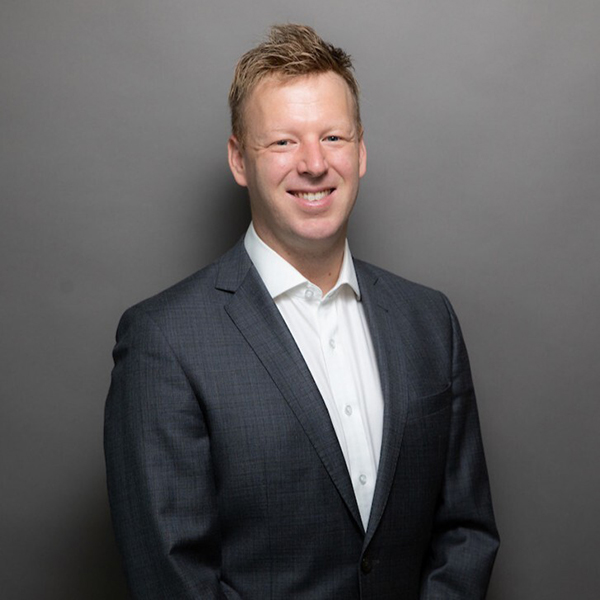 Cian O'Mahony
Head of Operations, SIRO
Planning reform: Ensuring speeding up planning permissions speeds up homebuilding
PANEL DISCUSSION: 

Enabling Local Authorities to build housing at scale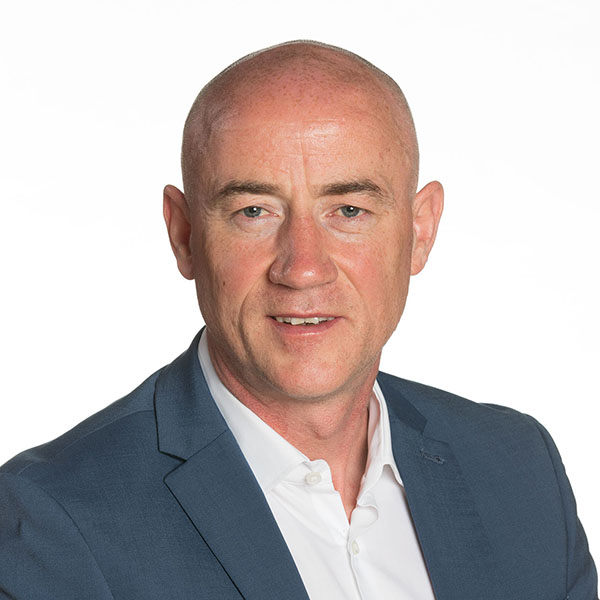 Robert Burns
Director for Housing and Community Development, Fingal County Council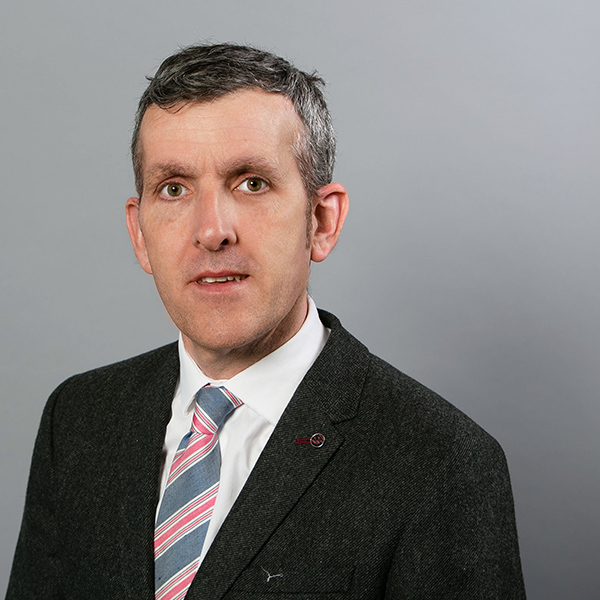 Rob Nicholson
Principal Officer - Housing Delivery, Department of Housing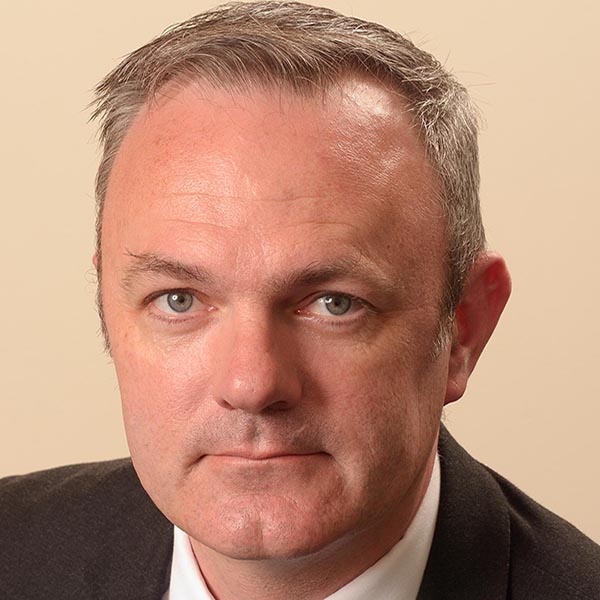 Conor O'Connell
Director Southern Region, CIF
Planning permission for large-scale residential developments: A review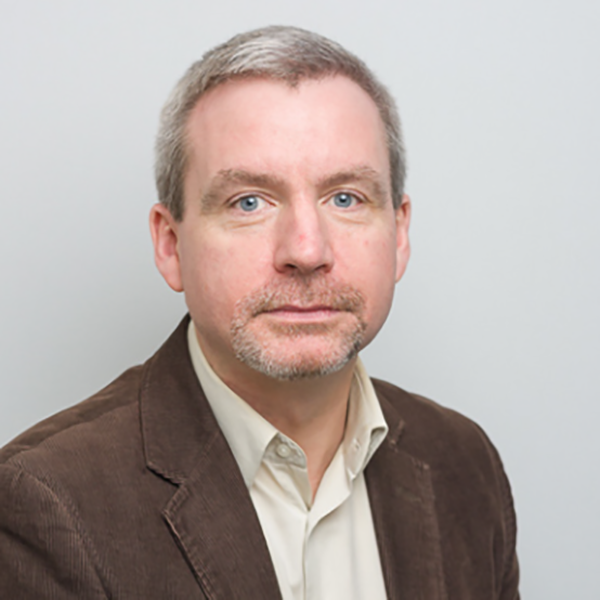 Tom Rabbette
Assistant Director of Planning, An Bord Pleanála
PANEL DISCUSSION: 

Fast-track planning: Finding a system that's fast and fair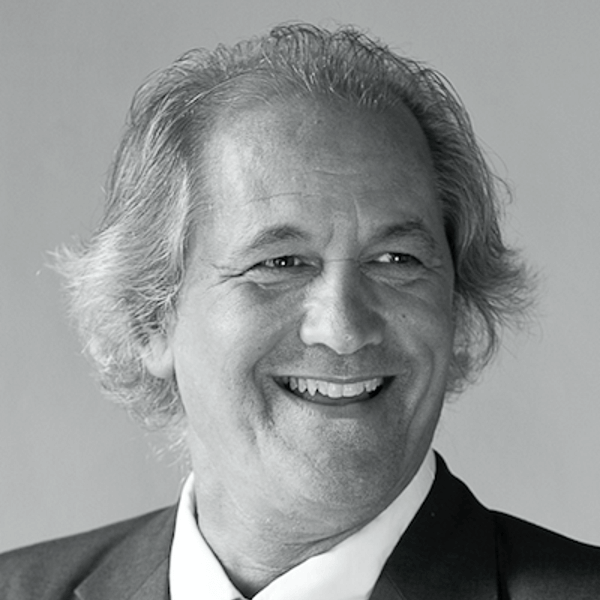 Robin Mandal
FRIAI, member of Dublin Democratic Planning Alliance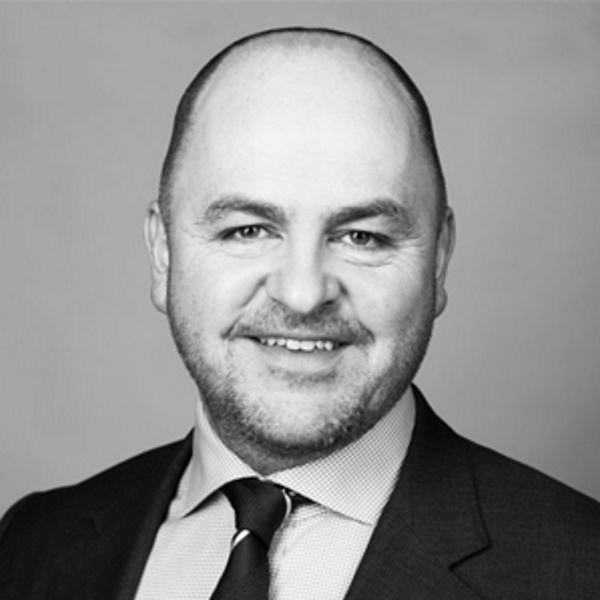 Tom Phillips
Managing Director, Tom Phillips & Associates
James Benson
Director, Housing, Planning & Development Services, CIF
Welcome back from The Chair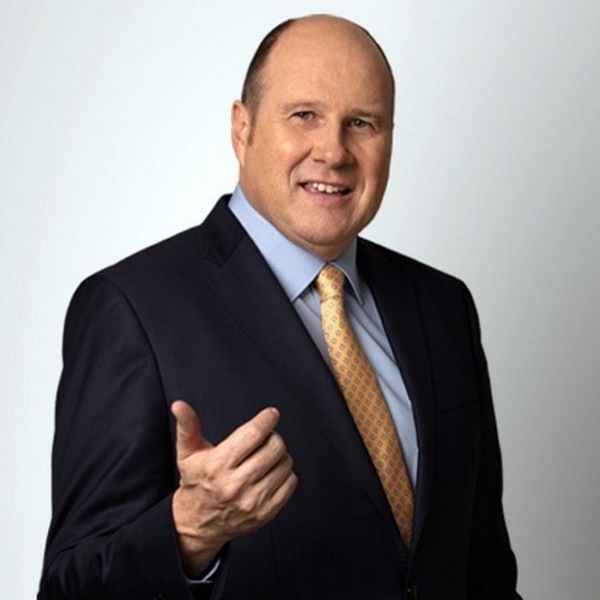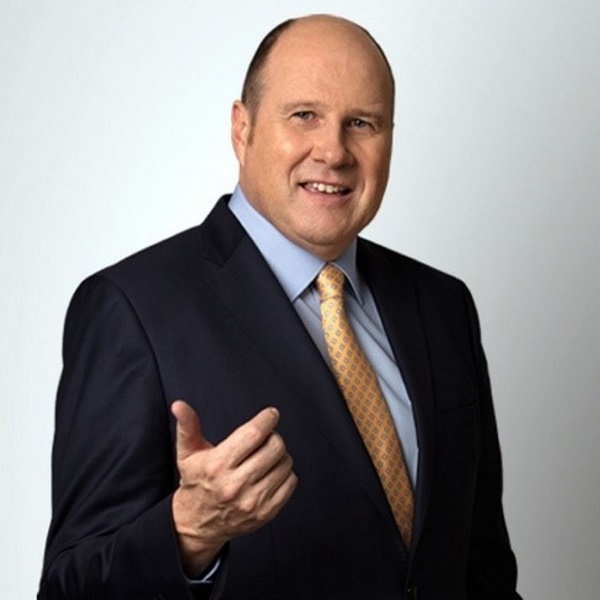 Ivan Yates
Entrepreneur & Broadcaster
Building the sustainable homes of the future
PANEL DISCUSSION:

H

omes of the future
What could and should we be building?
Making existing homes more sustainable:
What does the national retrofit strategy mean for Irish construction?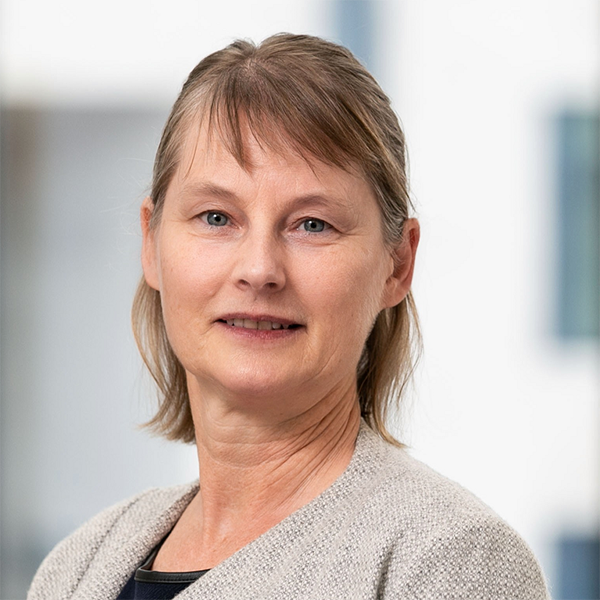 Paula Carroll
Associate Professor, UCD School of Business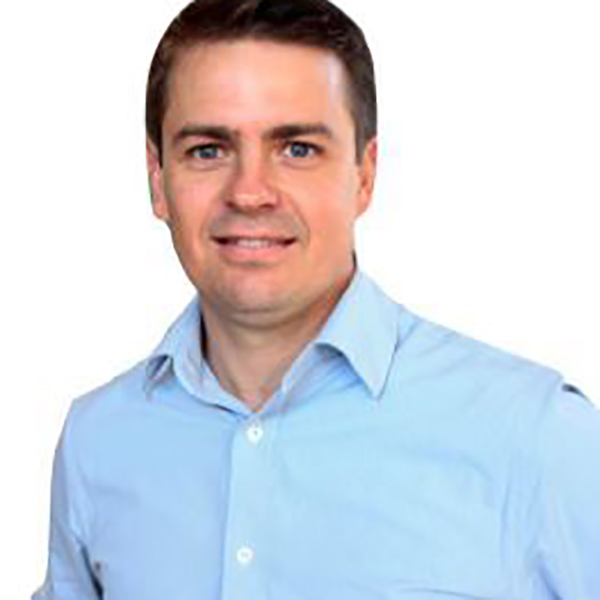 Nico Van Der Merwe
VP of Home and Distribution, Schneider Electric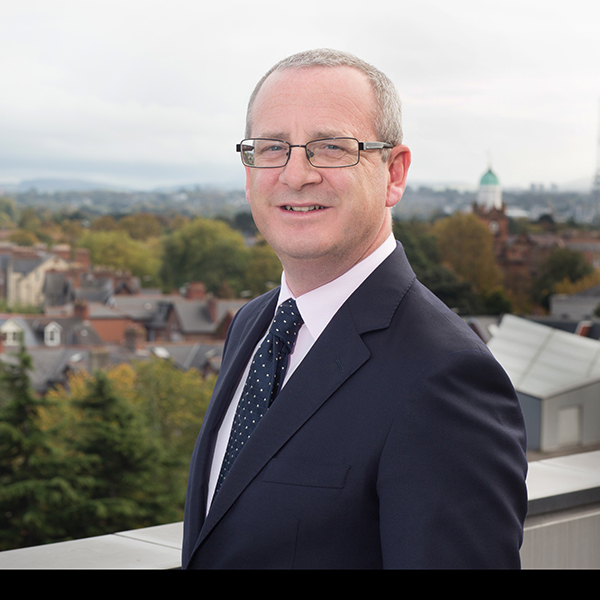 Paul Kelly
Director in Real Estate Finance, AIB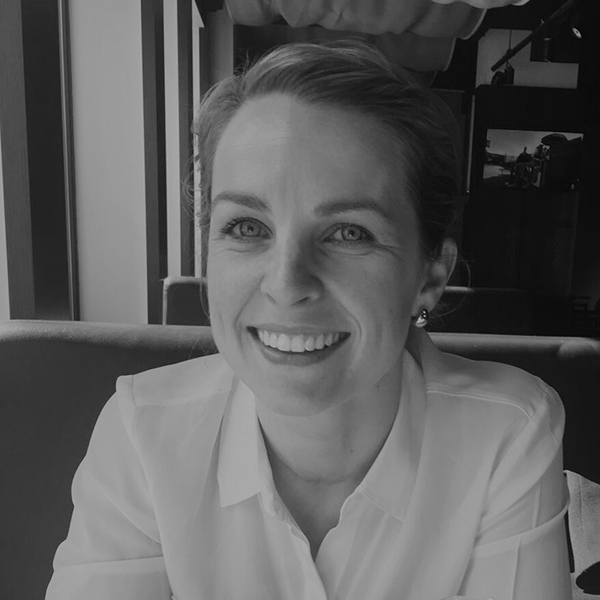 Claire Pomroy
Director – Development Hines Real Estate Ireland Limited
Going modular… going mainstream?
Could the falling cost of modular building benefit housebuilding?
Published last November, a report from Constructing Excellence in the UK finds that the costs of modern methods of construction are set to fall by a third in line with growing demand. "Benefits of Modern Methods of Construction in Housing: Performance data and case studies" defines 'key performance indicators' (KPIs) for MMC and compares these against existing housing delivery models to quantify the benefits of MMC.
We'll hear more from our speaker.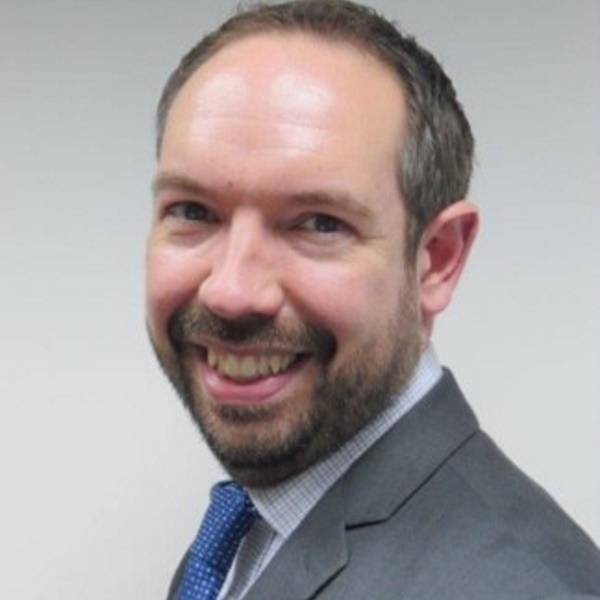 Richard Quarry
Partner and Head of Affordable Housing, Rider Levett Bucknall, UK
Regulation of providers: The Building Works Bill & economic sustainability in construction
Sean Armstrong
Head of Unit, Climate Action Policy and Construction Industry Regulation, Dept. of Housing, Local Government and Heritage
PANEL DISCUSSION: 

How can we boost the use of MMC and offsite through collaboration?
What are the benefits of MMC in helping us to deliver Ireland's housing?
How early collaboration can improve efficiency
What tools are available to us to aid productivity and enhance collaboration across the supply chain?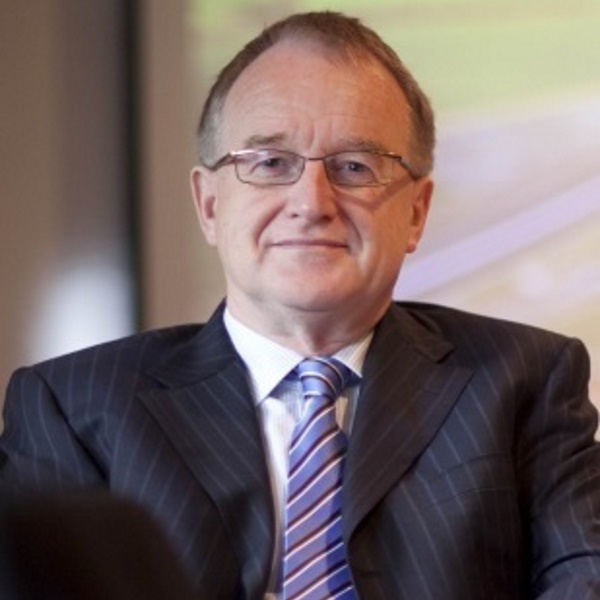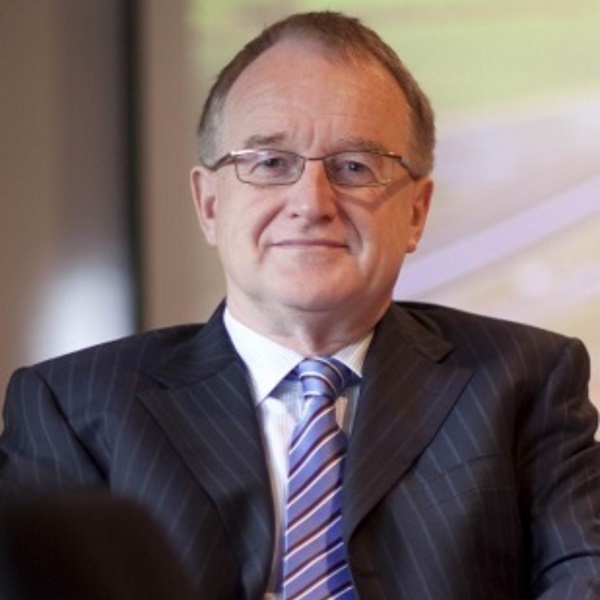 PJ Rudden
Managing Director, Aengus Consulting Ltd and Chair, Innovation and Digital Adoption, Construction Sector Group (CSG), Department of Public Expenditure & Reform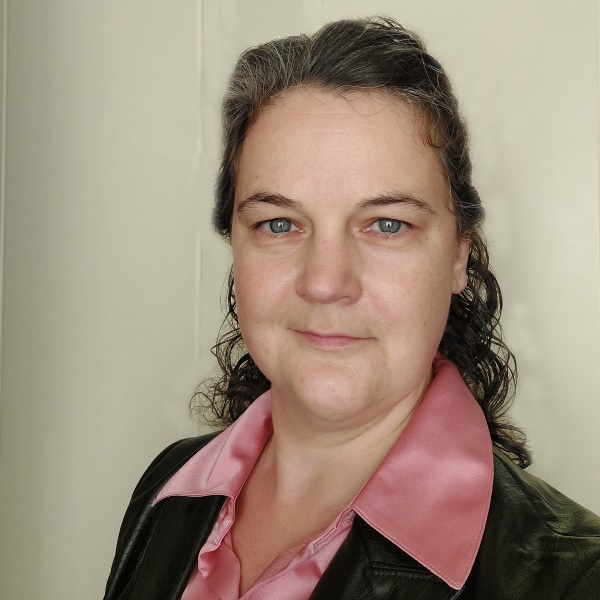 Avril Behan
Project Director, Build Digital Project, TU Dublin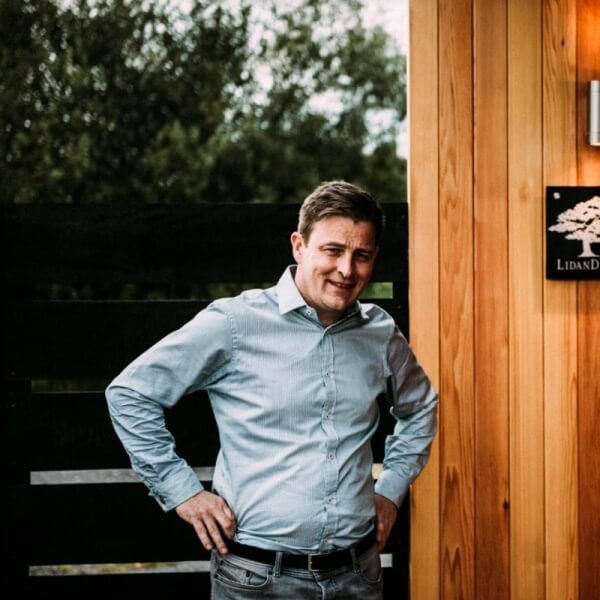 Dan O'Brien
Co-Founder and Managing Director, Lidan Designs
Closing remarks from the CIF and conference close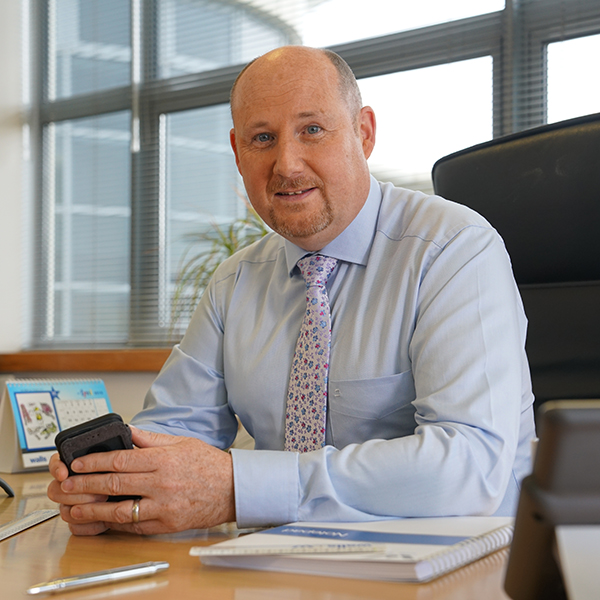 Frank Kelly
President, CIF